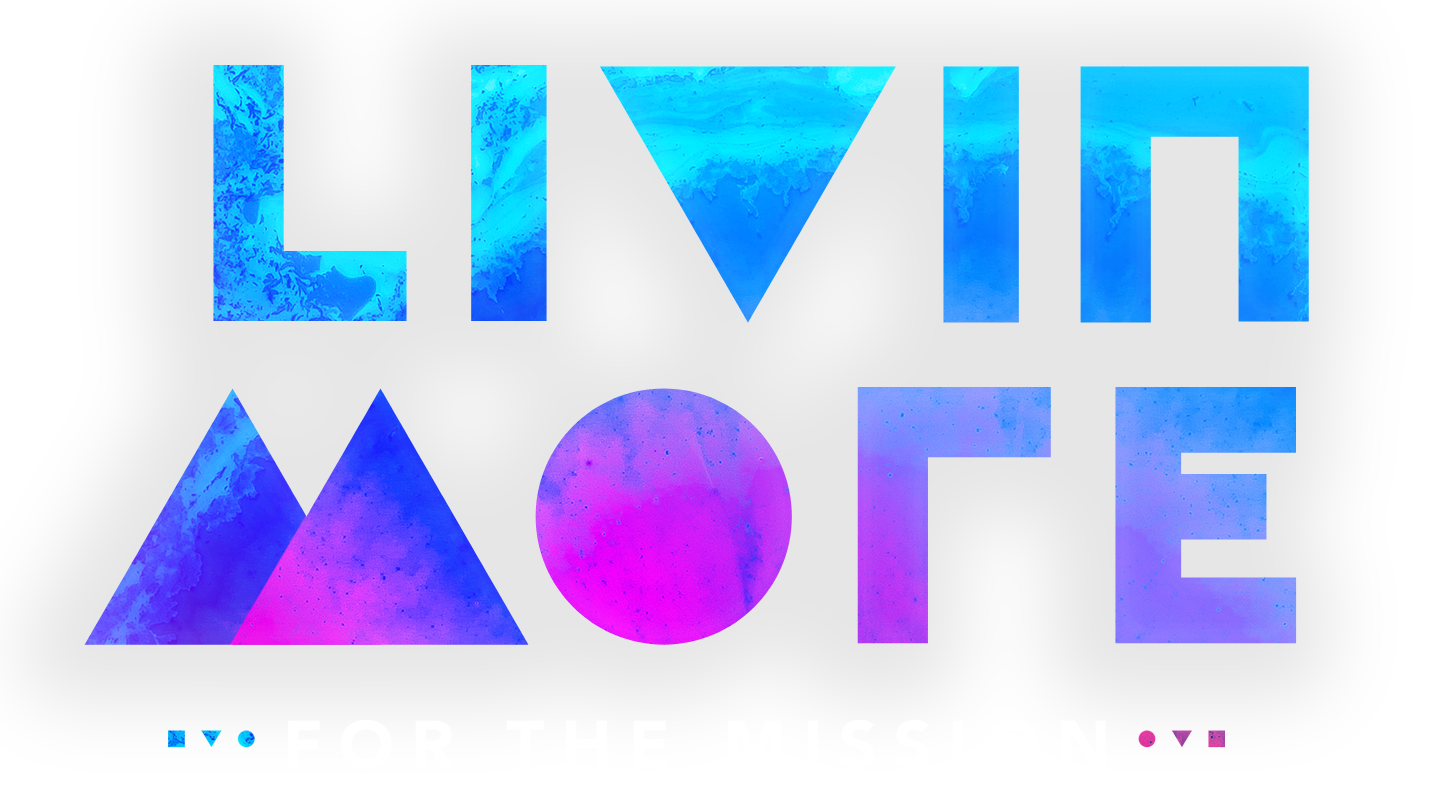 The second day of Youth Up! began in morning devotion. The youth along with the rest of the brethren came to God with the willingness to fulfill God's purpose in them and to ask for His grace and strengthening in the spirit.
This was followed by seminars that tackled current issues in the world today. Pastor Asherlyn Campos gave a seminar that talked about certain behavior patterns with their corresponding arguments, homosexuality and denying sinful desires. In seminar 2, Sis. Tanya Bico admonished a message that encompassed the youthful desires of belonging, fitting in, and curiosity in trying the many things they are exposed to. However, we must have the conviction to stand up and follow what God says in not conforming to the world.
The worship service was led by the firebrand praise and worship. Pastor Asherlyn gave a stirring message about Josiah who was not basic and instead, stepped up and became extraordinary in living more for God. After that, the firebrands were divided into groups; Junior Firebrand and Senior Firebrand, in which each age group were given workshops. Lunch was served and this was a time of fellowshipping as everyone ate together and shared their experiences. The Firebrand leaders assembled stations with different games such as life sized jenga, connect four, basketball, and many more, where the youths were able to have fun and just enjoy their time together.
We finished the day with a bonfire at Bluffers park. There were competitive games along with smores and fellowshipping. Finally, the word of God was delivered by Bro. Kenneth Ines about a life worth living. The night ended with each one writing their dedication to God, what they want to offer for God and what they want to let go for Him. These dedications were writing on paper as well as on the hearts of the youth and then they were burned similar to how burnt offerings were offered up to God in the Old Testament. This Youth Up! will certainly not be just a time for bonding, but God's moving power manifested in the transformed lives of many young people. (A. Mosqueda)
[envira-gallery id="1221"]