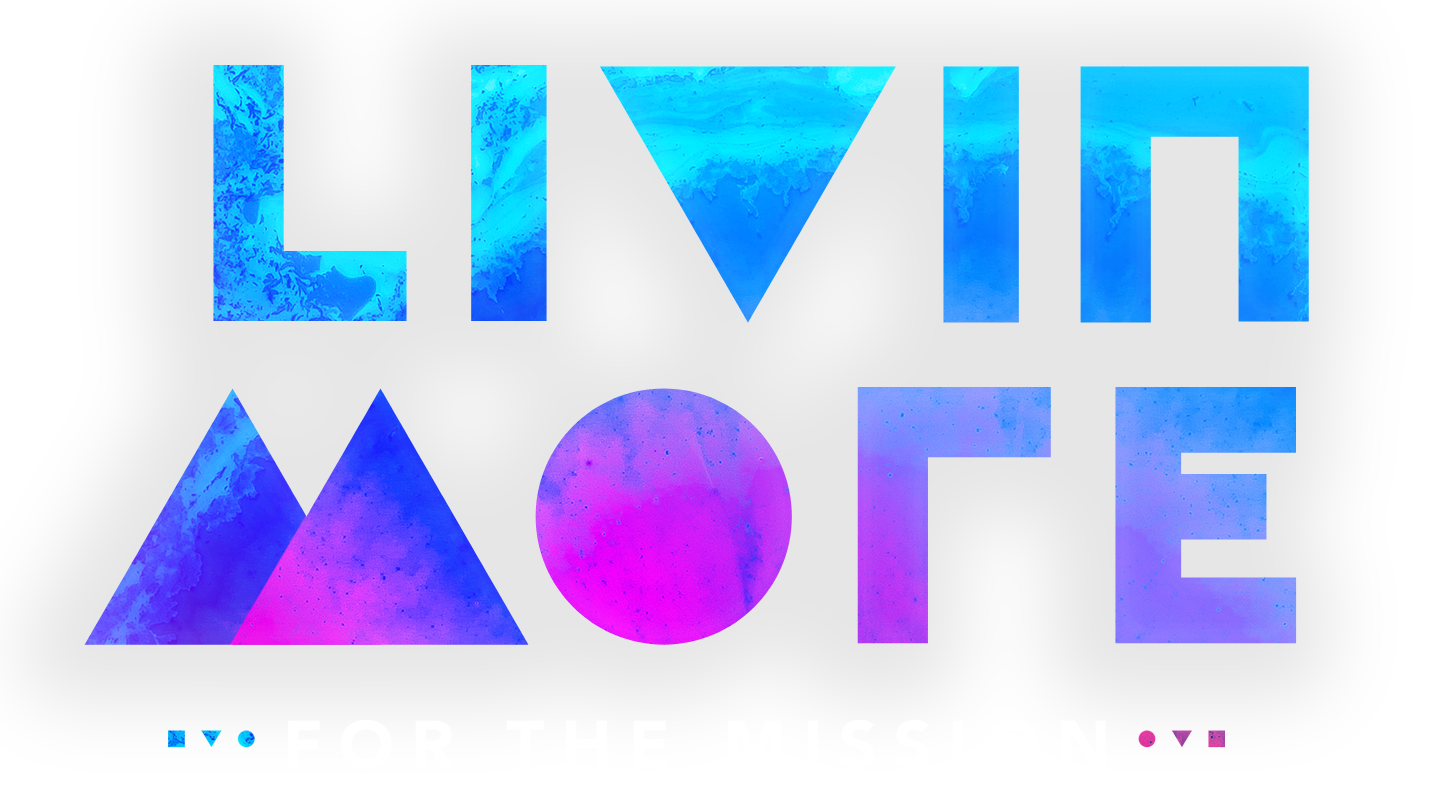 EAST DAY 1 - OPENING NIGHT
Eastern Canada Youth Up! 2019 Opening
Livin More for the Mission
The grand youth event of the summer for the PMCC (4th Watch) in Eastern Canada commenced on June 28, 2019. Youth Up! 2019 aims to encourage our young believers in the church to be more involved in the faith through inclusive activities and inspiring messages.
The night started off with a countdown that led to the firebrand praise and worship team performing their opening number which engaged the youth in unity while an energetic presence filled the air. Before the special presentations, the Eastern Canada sub-district coordinator, Pastor Asherlyn Campos gave the welcome remarks to set off the service with joy and excitement.
There were also multiple videos showcasing the progress of the firebrand ministry. Its successful development includes "Firebrand Circles" which were introduced as different ministries within Firebrand such as music, structures, ventures and many more. This was followed by a rap of praise and a mashup song of praise from the Toronto Firebrands entitled "Amazing Grace/So Will I"
The keynote speaker for the Youth Up opening was none other than the sub-district coordinator of the Western Canada, Bro. Rodrigo Surillla. His message focused on this year's theme of 
"Living More for the Mission." There were three essential ways discussed on how to live more: Seek meaning and purpose, look beyond your current circumstances, and dare to believe. God has a divine plan for us and young people in the church possess the potential to turn their effort into something great. As Youth Up continues, we anticipate more exciting things ahead for the Firebrand ministry. (J. Relleve)
[envira-gallery id="1198"]