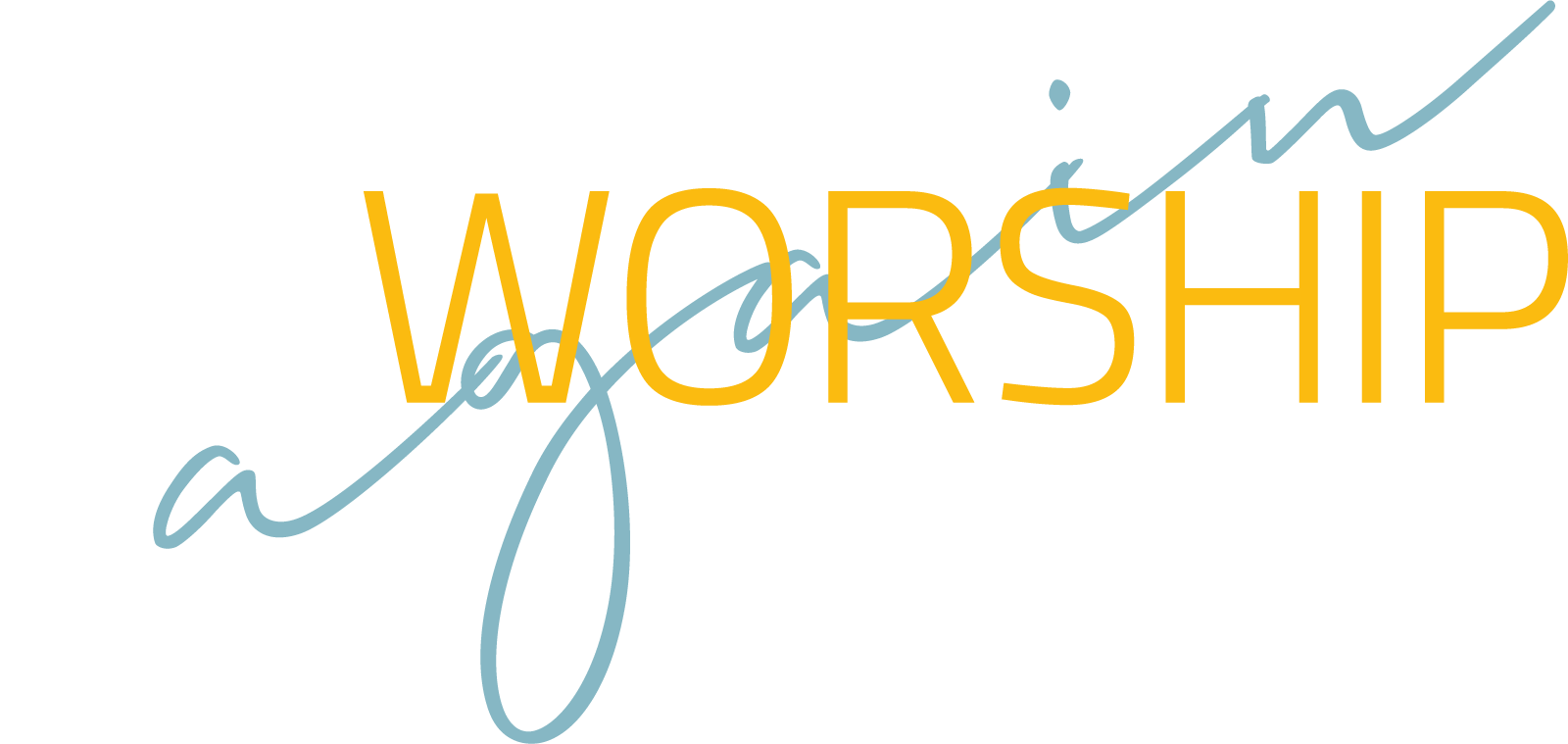 Toronto's Reopening
June 14, 2020

9:30 AM
Sunday School
| 10:45 AM
Worship
| 3:00 PM
Seekers Service
The PMCC (4th Watch) of Toronto officially reopens on Sunday, June 14.
As announced by the Ontario government, all places of worship in Ontario are permitted to open with physical distancing in place and attendance limited to no more than 30 per cent of the building capacity (effective Friday, June 12 at 12:01am). In light of this, we will be implementing the proper protocols to provide the safest worship experience for all present.
If you would like to join us physically this Sunday, please register. There will only be 30 seats available (excluding operational staff) every Sunday and we will operate on a first come, first served basis, until further notice.
If you are immunocompromised, have come in contact with a person tested positive for COVID-19 or has travelled outside of Canada in the past 14 days, we ask that you please stay home and join us through our online platforms.
[the_grid name="Recent Posts"]