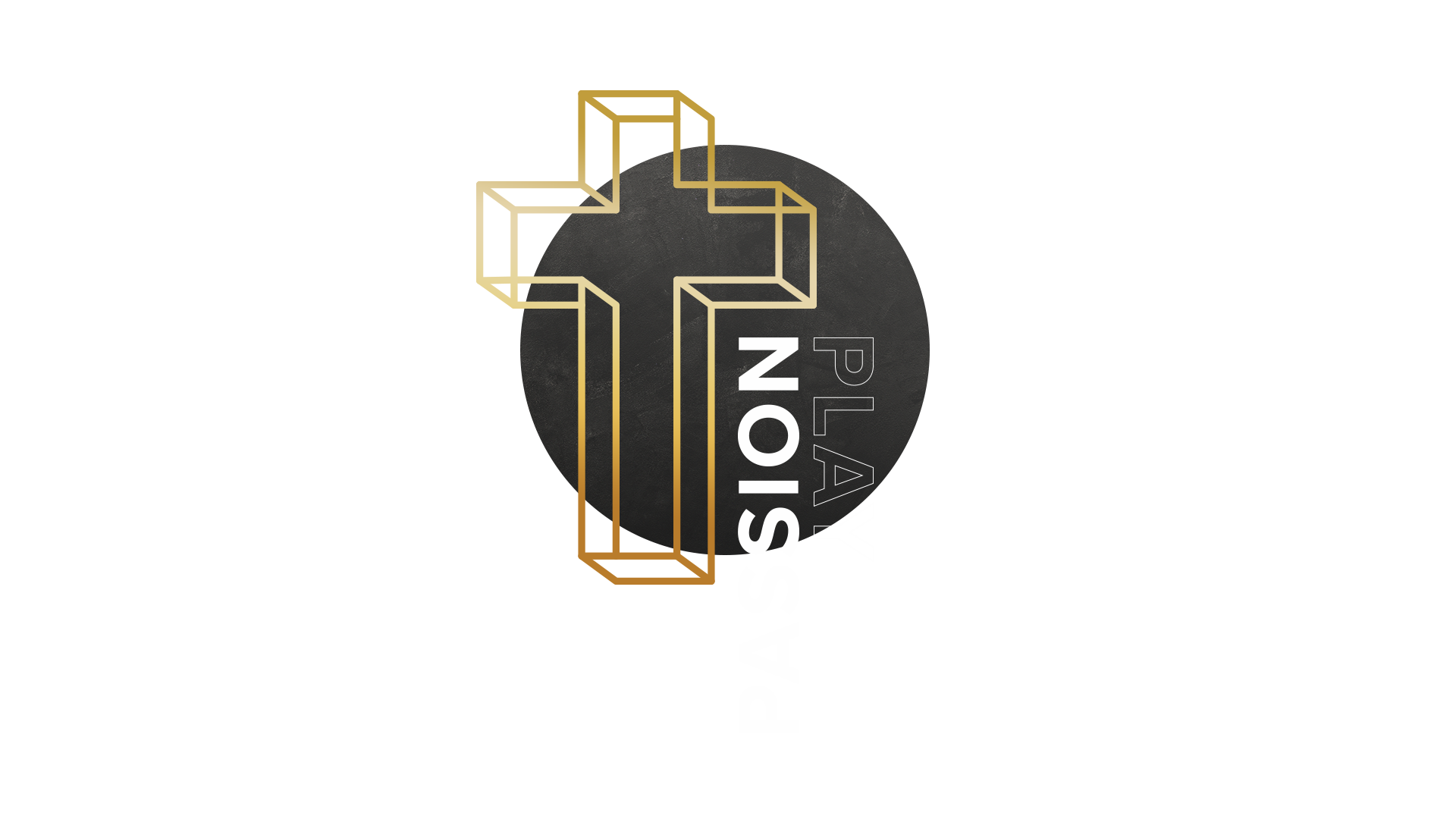 With over 650 in attendance, this year's Passion Play was a record-breaking event for the Pentecostal Missionary Church of Christ (4th Watch) in Toronto. For both showings, the place was filled not just with people but with the moving of the Holy Spirit.
The portrayal of Jesus Christ's birth, teachings, miracles and crucifixion came alive on stage. The vivid performances, handcrafted stage design, along with the sound and lighting direction, gave vibrance to the production. From the new broadway-inspired opening to the ultimate scene at the cross, both cast and crew sought to do justice to the greatest story ever told.
God's words were powerfully delivered by Pastor Asherlyn Campos, who spoke about the uniqueness of Calvary—how Jesus Christ's sacrifice revealed justice, demonstrated love, and offered forgiveness. God's message resonated with the audience, leading guests to accept the Lord as their Saviour and brethren to renew their dedication.
Every year through this production, we aim to give the utmost glory to the Lord, who paved the way for our salvation. 
Stay tuned and join us again next year as we celebrate the 10th year of Toronto's Passion Play.
Praise the Lord! (M. Cruzado)