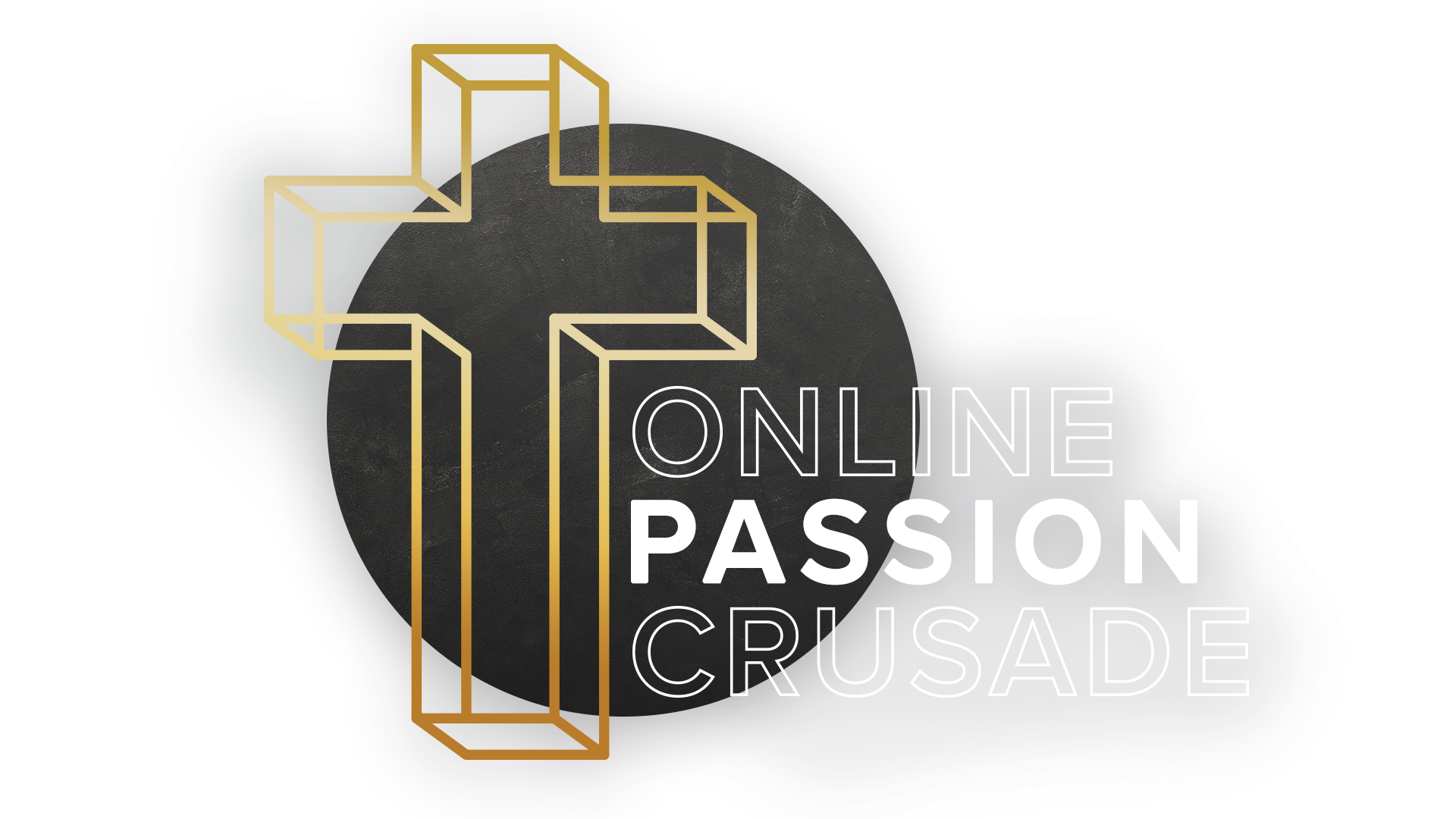 In commemoration of the life of Jesus who embraced the pain and suffering that is intended for us. For our sake He carried the cross, suffered and died so that through His blood we received salvation.
Featuring last year's production of the theatrical ministry of PMCC 4th Watch Toronto - Passion Play and the Word of God to be delivered by the Canada District Coordinator - Presbyter Joseph Concepcion.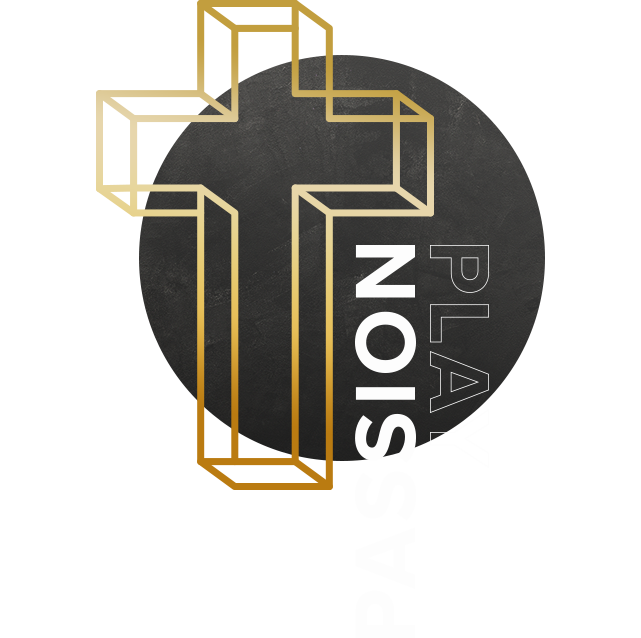 COVID-19 STATEMENT PASS10N
After much consideration of the COVID-19 situation and in strict compliance with the new government requirements on health and safety, the PMCC (4th Watch) of Toronto pastors and production team have made the decision to postpone our upcoming 10th Anniversary Passion Play which was due to run from April 10 to 11 of this year.
This was a difficult decision to make as we have dedicated much time to prepare for this event, along with the evangelistic efforts of the whole church. However, protecting the health of our cast, crew, members and guests, as well as minimizing the spread of the virus is our priority at this time.
The 10th year production of our Passion Play will now be moved to next year on April 2nd, 2021.
In the meantime, we invite you to join our Online Passion Crusade on April 10 (1pm & 5pm) and on April 11 (1pm) via livestream. This will feature our 2019 Passion Play production as well as the message of the gospel, preached by Canada District Coordinator, Presbyter Joseph Concepcion.
We are grateful for your continued support and understanding. May God bless you all.
Toronto Production Team