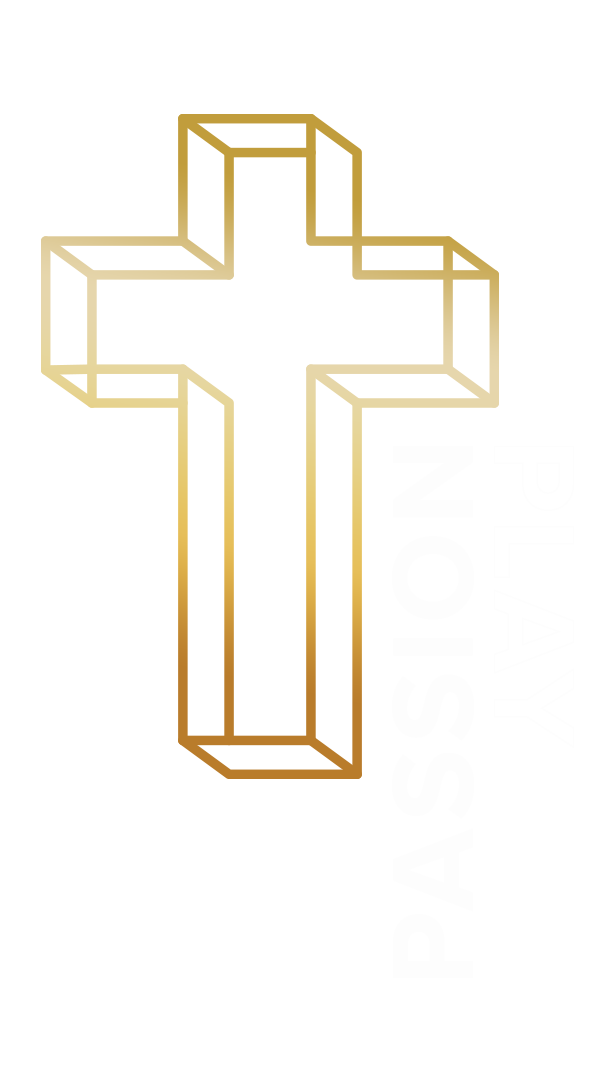 Witness the life and ministry of our Lord Jesus Christ through our annual Passion Play or at one of our Good Friday services across Canada
VISIT A LOCATION NEAR YOU
In commemoration of the life and death of our Lord Jesus Christ, we are inviting everyone across the country to join us at the following locations for our Passion Week services.
It is by God's abounding grace that we've been blessed with the capability to showcase the message of God's love nationwide.
Let us unite ourselves as we participate in honouring the ultimate sacrifice of God's one and only Son.
[the_grid name="Recent Posts"]