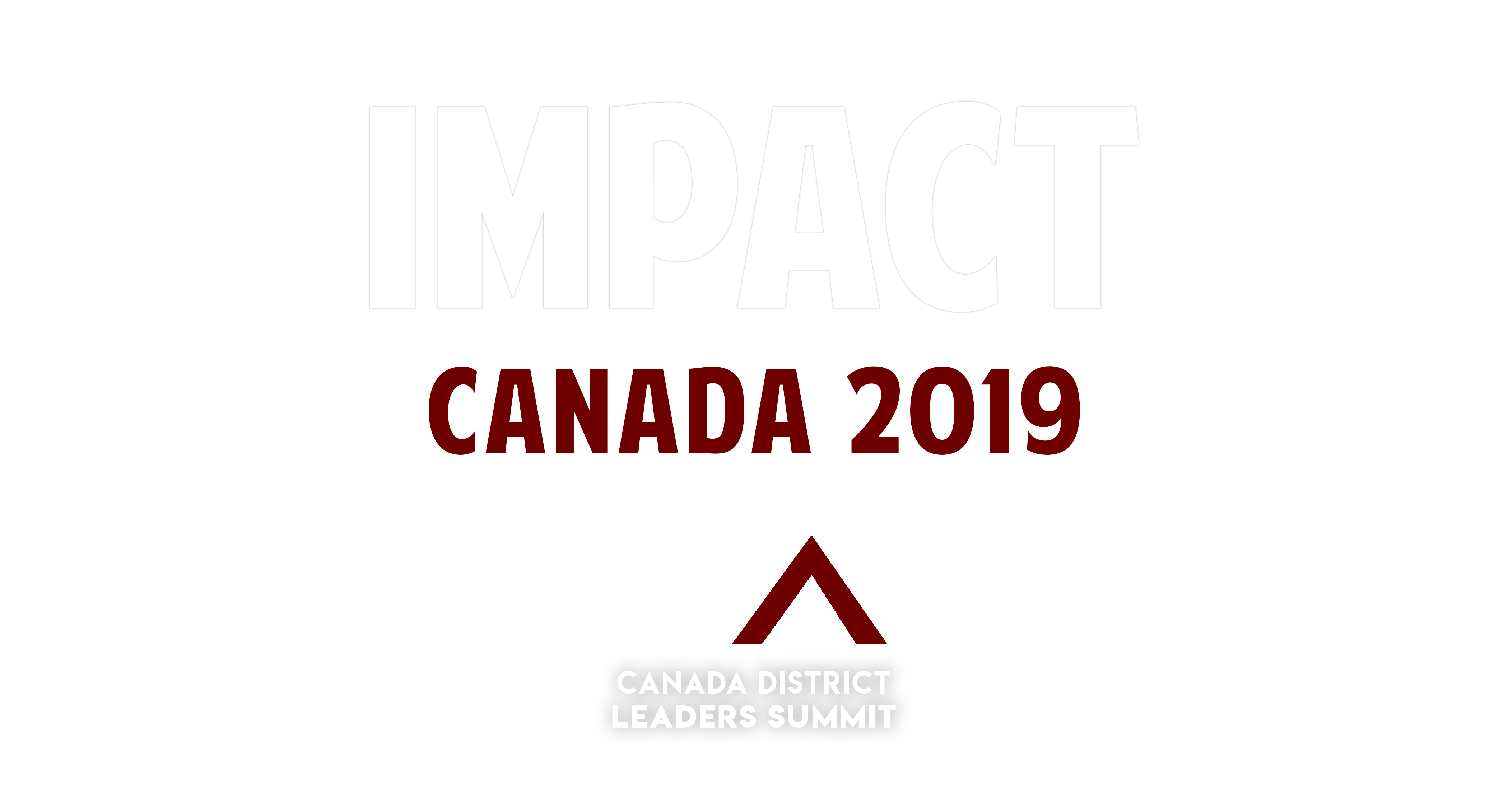 "Earnestly Coveting" A once distasteful word, the word "covet" has been given a new meaning. How important is it to be approved by God's appointed church leaders? Delegates were definitely on the right track as they came together at the Shaw Centre in Ottawa, Ontario for the ongoing district Leaders Summit to be immersed in God's word to attain that.
Day 2 of Impact Canada 2019 had speakers Ptr. Daniel Ferriol from the morning devotion, to guest speakers Ptr. Joseph Concepcion and Ptr. Erwin Dela Cruz during seminars capture the attention of those seeking to be approved leaders by their exhortations and added insight on how one can achieve God's approval. Desiring to wield the power that comes with leadership, everyone was eager to be more equipped.
A workshop held in the afternoon left the attendees craving to learn more as Bishop Jonathan demystified some of the common challenges as a leader in a church. As the day's program culminated with the Worship service, the delegates were inspired to seek the approval of God's appointed leaders in the Church. Canada's elders and ministers are now more deeply convinced of the connection between leading and following those that lead them.
This content will show up directly in its container.
[the_grid name="Recent Posts"]