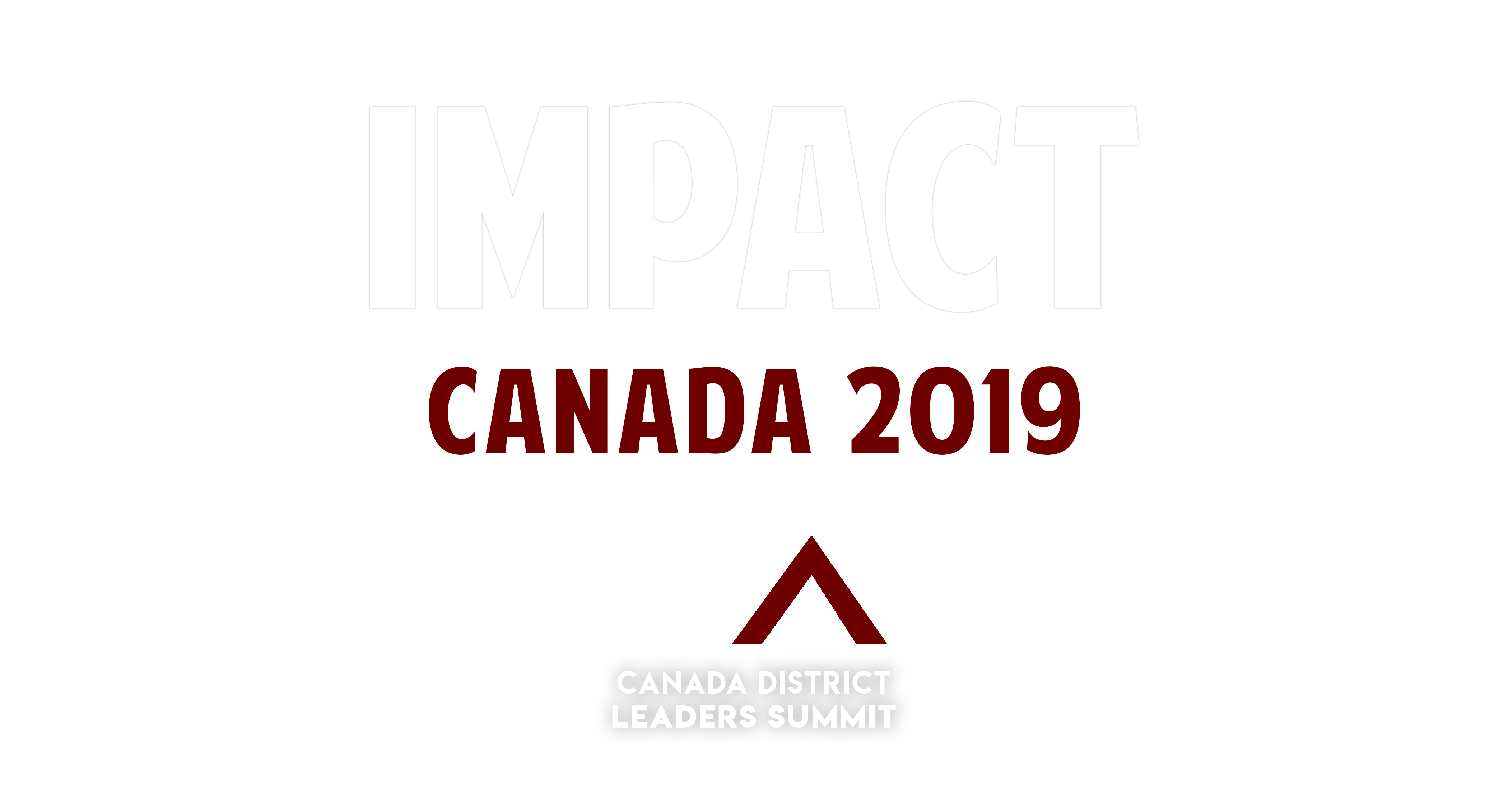 For the first time ever, ministers, elders and ministry leaders from across Canada joined together for a 3-day empowerment and summit termed Impact Canada 2019. Gathered in the nation's capital, the delegates anticipated the moving of God and His equipping through His words.
Hosted by the PMCC (4th Watch) of Ottawa, the opening service put everyone in high spirits, kicking off the historic conference with testimonies, songs of praise and God's words ministered by our North America district coordinator Bishop Jonathan S. Ferriol.
Keeping with the program's theme "Earnestly Coveting the Approval of God's Appointed Leaders in the Church", he emphasized on our apostolic identity and church's culture on leadership preparing everyone for the remainder of the event. (T. Bico)
This content will show up directly in its container.
[the_grid name="Recent Posts"]