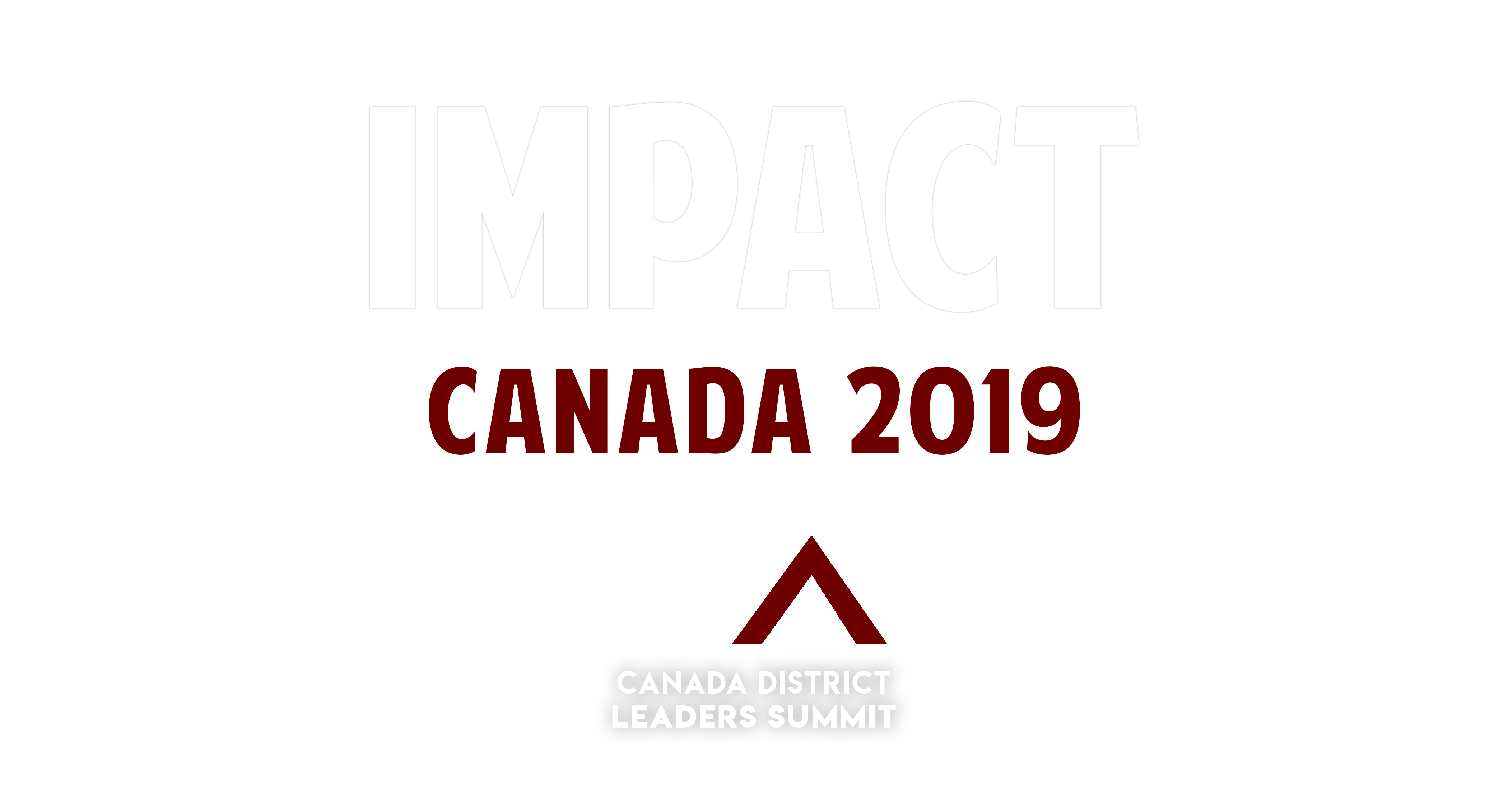 The past three days of Impact Canada 2019 challenged each minister, elder and leader to enhance, improve and elevate their ministerial efficiency. Back-to-back seminars from our guest speakers stirred the spirit of every attendee to further pursue the approval of God and His appointed leaders.
The day began with morning devotion as a powerful message ministered by Ptr. Asherlyn Campos highlighted the deeper need for each leader to pray. Ptr. Erwin dela Cruz later spoke on "The Pursuit to Gain Approval of our Church Leaders" followed by Ptr. Joseph Concepcion who shared a seminar on "Making an Impact in Canada", compelling each listener to exert their influence in their local church, in the community, in their family and with their fellow leaders.
The leader's summit concluded with a stirring worship where Bishop Jonathan Ferriol spoke on how one must continuously desire to be filled up; though as individuals we may be lacking, the grace of God is sufficient. The service closed with a prayer of dedication, every leader re-dedicating themselves and rendering their hearts to God with a clearer sense of purpose and direction in the ministry. (E. Medina)
This content will show up directly in its container.
[the_grid name="Recent Posts"]