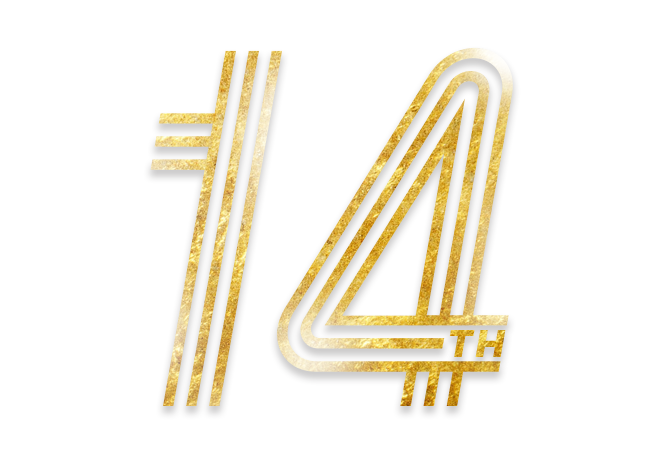 Day 4 of the 14th District Conference truly magnified God's message in the hearts and minds of the delegates. It started with everyone kneeling and coming to the throne of God during the morning devotion. Ptr. Daniel Ferriol of the PMCC (4th Watch) North Edmonton, exhorted on the importance of prayer in the lives of the believers in the End-Time. The first seminar was given by Ptr. Erwin Dela Cruz and further elaborated on the theme of the conference which calls out for full attention to our calling especially in obedience to the ministry of the Goodman of the House. The worship service soon followed and Bishop Jonathan S. Ferriol took the stand and left a very encouraging message that highlights and emphasized our calling as God's people in the End-Time. In his message, he told the church to fully embrace and live out the surer word that we received. Later in the afternoon, Ptr. Isabel Obsanga from Nova Scotia gave the last seminar of the day. Seminars about different ministries followed which catered to the needs of the elders, adults, teachers and youth. In the evening, we recognized the men and women who gave their lives for the cause of Christ. Through the vision of the Goodman of the House in the End-Time, the ministerial training arm of the PMCC (4th Watch), the Maranatha Bible School, has been established to mold the lives of those who have responded to the call of the mission. As bible students and apostolic missionary program interns marched in the beginning of the MBS Night, shouts of praises and glory were lifted to our God for His overflowing goodness and mercy to the ministry of these missionaries. This same spirit was felt throughout the entire service. From the uplifting testimonies, to the heart-felt special numbers, every part of the night spoke of the amazing grace of God to the people He calls and equips. The compelling words of God delivered by the OIC of the MBS (North America Extension), Bishop Jonathan S. Ferriol, persuaded the delegates to all the more dedicate their lives to the greatest cause. The message reminded the brethren that God is always looking for someone He can use for the fulfilment of His plan. The night ended with a call for dedication. All who were moved and desired to elevate in their service, youth and adult alike, went up to the front to answer God's calling for them to be used in the fulfilment of His plan.
Brighton Convention Center
2155 McNicoll Avenue, Toronto, ON M1V 5P1
4:00 PM
PMCC4W - TORONTO
2 Delbert Dr. Scarborough ON, M1P 1X1
Brighton Convention Center
2155 McNicoll Avenue, Toronto, ON M1V 5P1
2:00 PM
CONTACT YOUR LOCAL CHURCH MINISTER FOR MORE DETAILS.