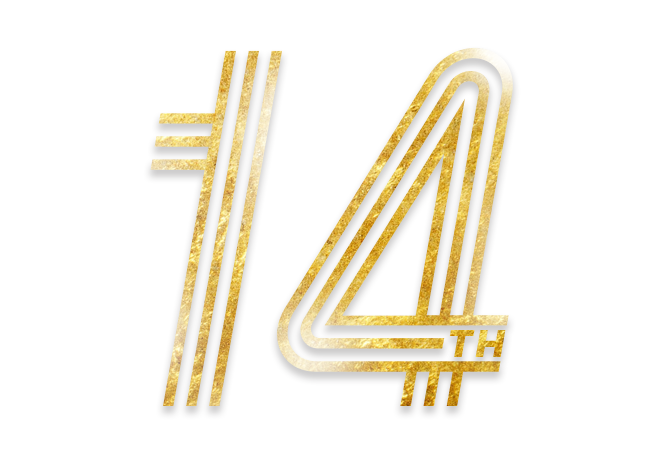 DAY 3 - Praise & Worship Night
The third day of the 14th Canada District Conference started in fervent prayer, through the morning devotion led by Pastor Alice Lachica. This was followed by an empowering seminar from our beloved Bishop Jonathan Ferriol, proving the church's continuance during the 2nd watch time. The worship message from Pastor Joseph Concepcion then urged brethren to watch and rededicate their lives to God, while Pastor Larry Nisperos' seminar focused on the church's distinctive doctrines and their importance. Seminars for specific groups in topics such as the Kid Watchers for Christ ministry (KW4C), ways to promote the church, and discipleship followed. This was truly a day characterized by the outpouring of abundant spiritual knowledge, through the powerful preaching of God's words. The evening program--Praise & Worship Night, then took place. Delegates and guests lifted up their utmost worship to God and poured out their hearts declaring praises of thanksgiving and adoration. It stirred up passion and ignited the fire in the hearts of all the brethren. Everyone was filled with high energy and genuine joy. The kids, the youths, even the adults and seniors were jumping, clapping and enjoying the very presence of God. The music did not only bring glory to God, but it strengthened the fellowship of the believers creating an even stronger bond among the believers. It opened and prepared the hearts of everyone in receiving the very word of God, exhorted by Pastor Erwin Dela Cruz. We, as God's people, were called, rescued and changed. We are created for one purpose alone: for His glory.
Brighton Convention Center
2155 McNicoll Avenue, Toronto, ON M1V 5P1
4:00 PM
PMCC4W - TORONTO
2 Delbert Dr. Scarborough ON, M1P 1X1
Brighton Convention Center
2155 McNicoll Avenue, Toronto, ON M1V 5P1
2:00 PM
CONTACT YOUR LOCAL CHURCH MINISTER FOR MORE DETAILS.