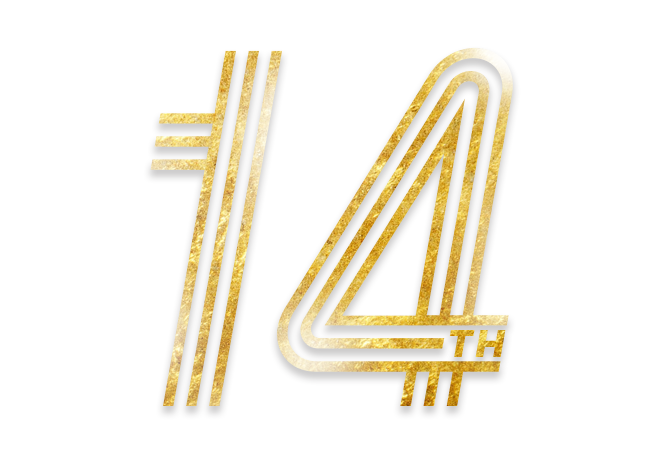 On the second day of the 14th District Conference, the Canadian brethren were continuously being challenged to respond to the command of the Goodman of the House in the End-Time Church: Watch! It was filled with a series of powerful messages starting from the urge of the head minister of Red Deer, Alberta, Ptr. Noemi Mina to devote oneself in meditation of the Word and prayer during devotion. South Bay senior associate minister, Ptr. Larry Nisperos gave an in depth look on the mysteries of times and seasons. During worship, North California Sub-district coordinator - Ptr. Erwin Dela Cruz, gave an enthusiastic message entitled the "The State of Watchfulness" giving the brethren a clear perspective of this Apostolic Command. The day continued on with the seminar from Ptr. Isabel Obsanga, the head minister of Sydney Nova Scotia. She gave a checklist to the brethren on how to "Be a wise, watching servant". The second night of the conference was the Firebrand Night and GMC Night. As the construction of the Global Missionary Center in California progresses, the church also continues to support this project. Bishop Jonathan Ferriol took the time to urge the brethren to continue to partner themselves in building one of the biggest facilities of the church in the global mission. The night of spectacle continued as the Firebrand youths took over the stage to show their fire for God. It is certain that the next generation of 4th watchers is filled with God's given talents. The event went on with presentations from young people through different forms of art. The youths are also rallied to take a part in the upcoming Youth Up this summer. To top it all, Ptr. Joseph Concepcion expounded the words of God with his topic, "I am a Firebrand of Christ." He briefly explained what a Firebrand is and used biblical examples to persuade both youths and adult alike to be more passionate and bold in their service to God.
Brighton Convention Center
2155 McNicoll Avenue, Toronto, ON M1V 5P1
4:00 PM
PMCC4W - TORONTO
2 Delbert Dr. Scarborough ON, M1P 1X1
Brighton Convention Center
2155 McNicoll Avenue, Toronto, ON M1V 5P1
2:00 PM
CONTACT YOUR LOCAL CHURCH MINISTER FOR MORE DETAILS.