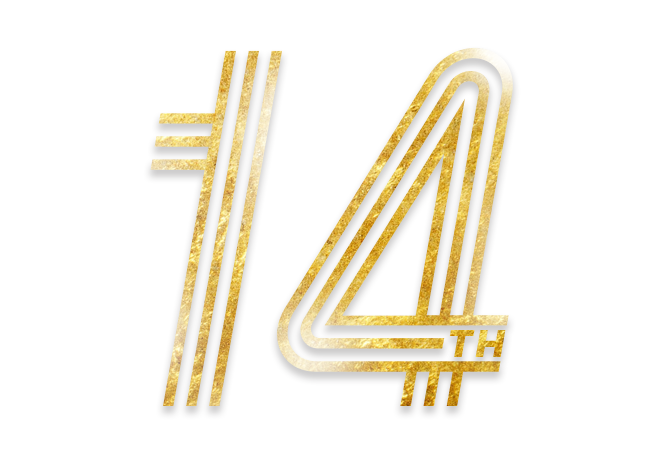 DAY 1 - REACHING REGIONS BEYOND & MISSION NIGHT
It's the first full day of the biggest gathering of the PMCC (4th Watch) in Canada and already the moving of God is strongly felt. Marked by joyful fellowship and dynamic preaching, the day's happenings were evidences of how blessed it is to be together with the believers. Early, Tuesday morning, our brothers and sisters coming from British Columbia to Nova Scotia took the trip to the PMCC (4th Watch) Toronto house of worship, for prayer devotion. The message was ministered by Ptr. Celia Ferriol, followed by a stirring exhortation by Bishop Jonathan before proceeding to their communion with the Lord. The seminars conducted by Ptr. Joseph Concepcion, Ptr. Asherlyn Campos and Bro. Rodrigo Surilla gave immense emphasis on the crucial role of the Goodman of the House in making the church watch. These all closely connected to the Worship Service with Bishop Jonathan as the speaker. He powerfully exhorted and imparted with clarity the reasons and the ways for our watching as the church. The evening's program was Reaching Regions Beyond & Mission Night. Highlighting the vision of the Apostle and the greater demands of the global mission, the night was a compelling reminder of our duty to evangelize, whether as workers or members of the church. The meditation of the word of God was then delivered by Ptr. Larry Nisperos who brought the message matching to the theme entitled. He shared the principles in order to accomplish greater growth and expansion, fulfilling the goal of God's sent one, capping off the first day of our 14th Canada District Conference.
Brighton Convention Center
2155 McNicoll Avenue, Toronto, ON M1V 5P1
4:00 PM
PMCC4W - TORONTO
2 Delbert Dr. Scarborough ON, M1P 1X1
Brighton Convention Center
2155 McNicoll Avenue, Toronto, ON M1V 5P1
2:00 PM
CONTACT YOUR LOCAL CHURCH MINISTER FOR MORE DETAILS.